Your easy subscription service just got easier!
LEARN MORE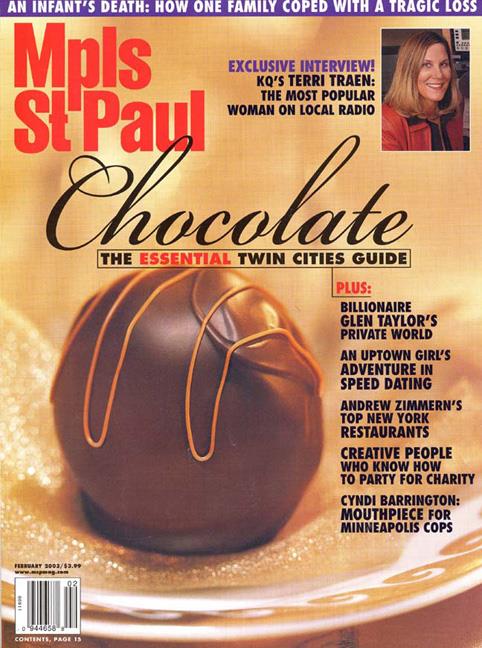 Mpls St Paul
Mpls. St. Paul magazine is the ultimate publication celebrating life in the Twin Cities. Mpls. St. Paul offers insights into the best restaurants and destinations, top doctors and homes, various sights and entertainment, and community service information.
If you are not 100% Satisfied with your magazine subscription, you will receive a 100% refund for all undelivered issues.