Sports & Recreation Magazines
Sports and recreation magazines are a requirement for your doctor's office, barber shop, car dealership, and auto shop. EBSCO Mags keeps your customers happy with the top titles, including Sports Illustrated, Golf Digest, Tennis, Field & Stream, Outdoor Life, Yachting, and more. Every subscription comes with huge savings and the easy ordering experience that EBSCO Mags is known for.
For other related magazine titles, browse the Auto Magazines, Lifestyle Magazines, and Men's Magazines sections.
Your easy subscription service just got easier!
LEARN MORE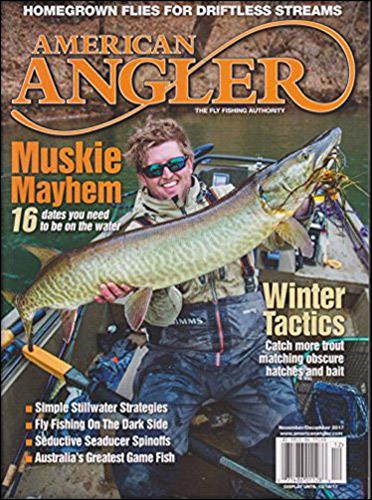 American Angler
Your Price: $19.95 $29.94
You Save 33%
6083

Buy Now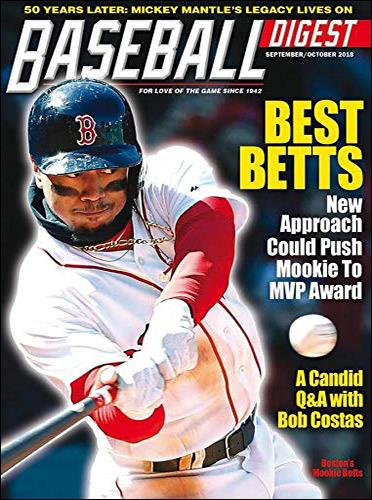 Baseball Digest
Your Price: $38.95 $47.94
You Save 19%
6175

Buy Now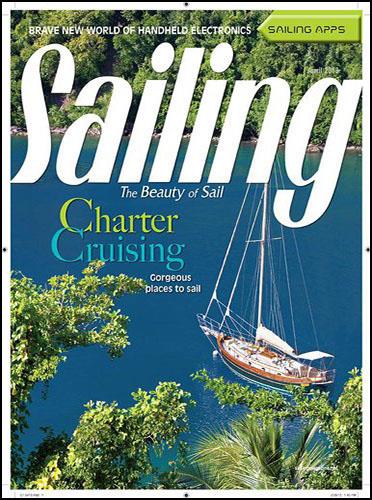 Sailing
Your Price: $28.00 $69.90
You Save 60%
7166

Buy Now